Our Student Ian received a GOLD Medal from Royal Irish Academy of Music, RIAM, for his brilliant recital in 2010.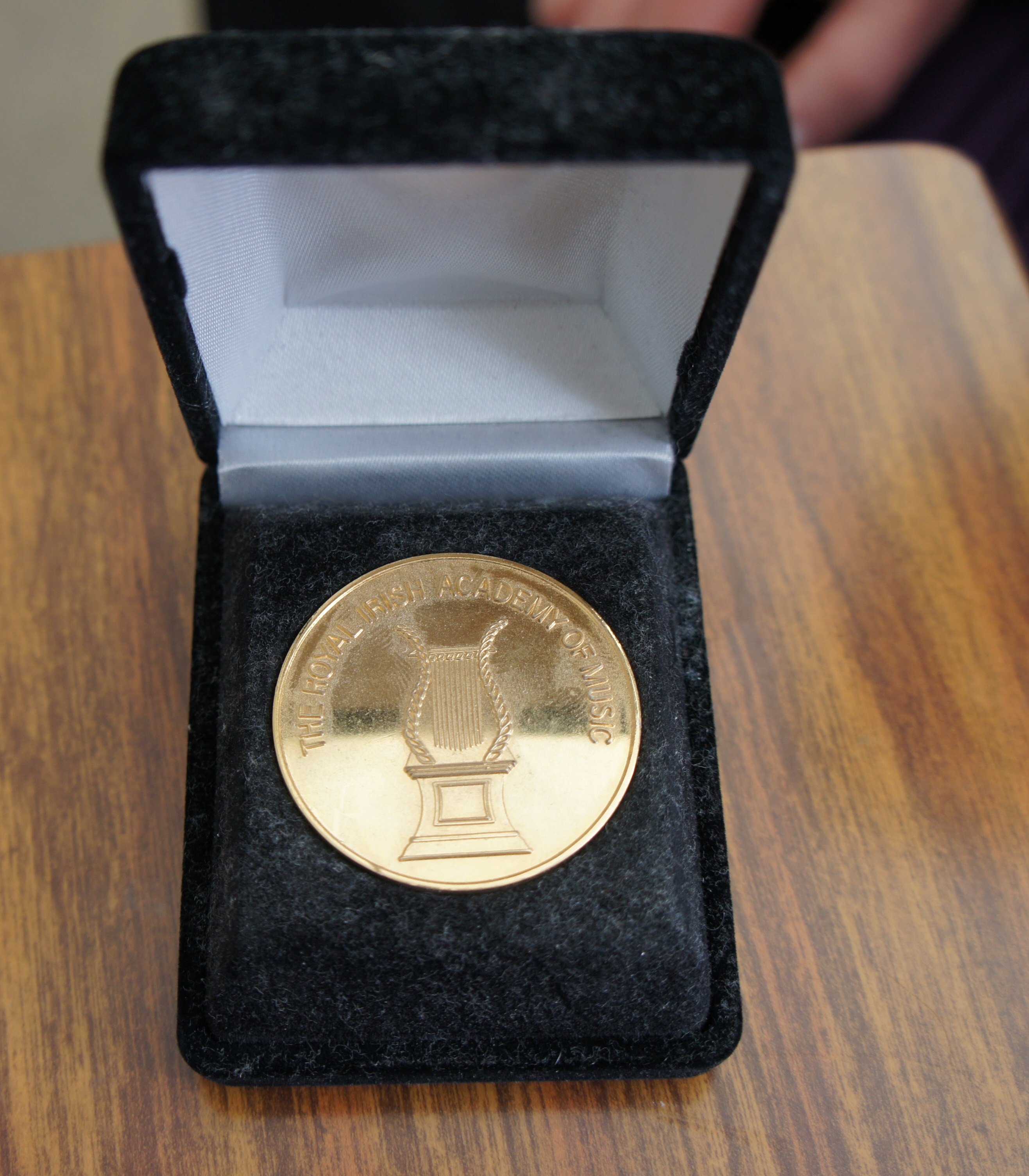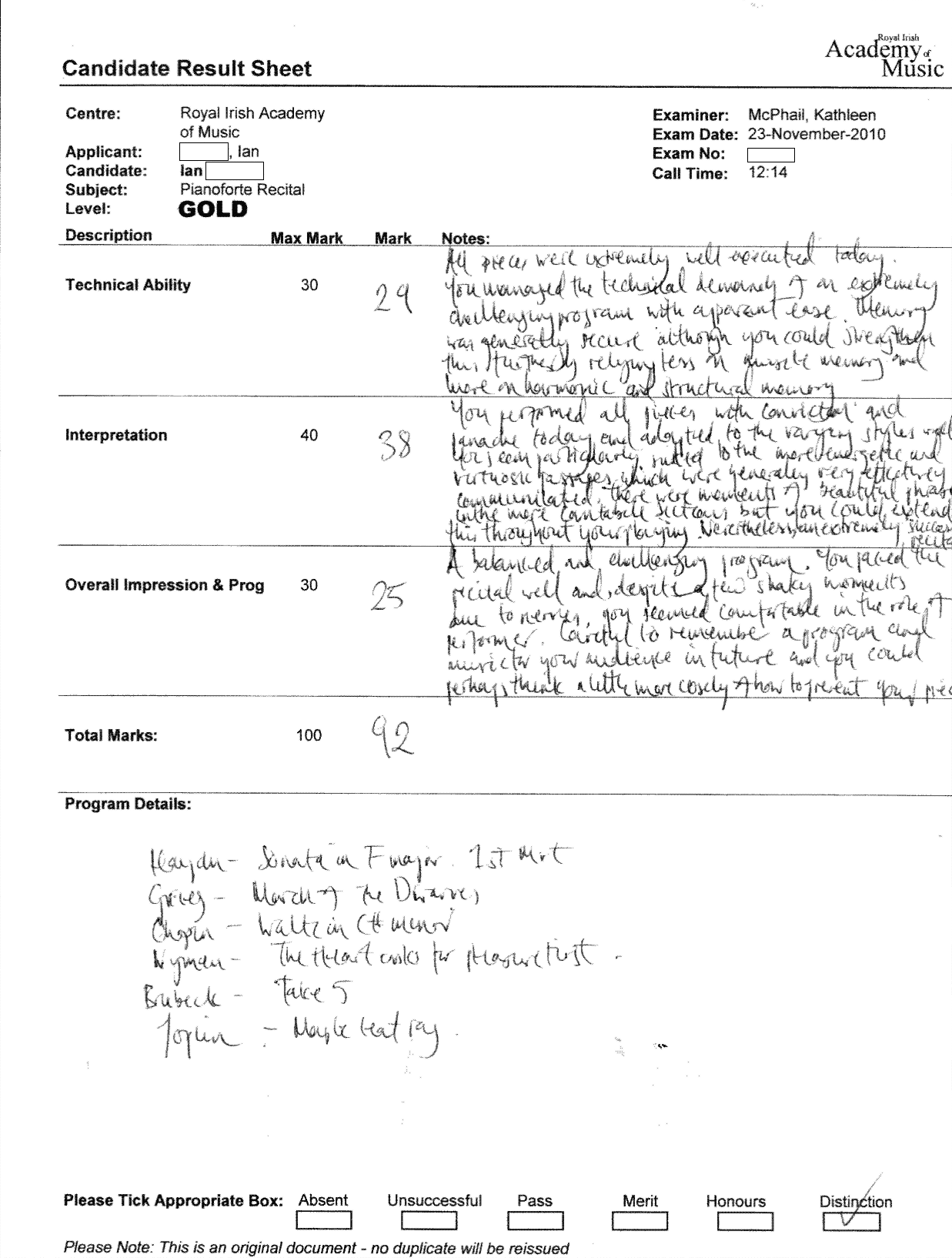 All our students pass Royal Irish Academy of Music exams with high marks. One such student is Mark, who received a Distinction.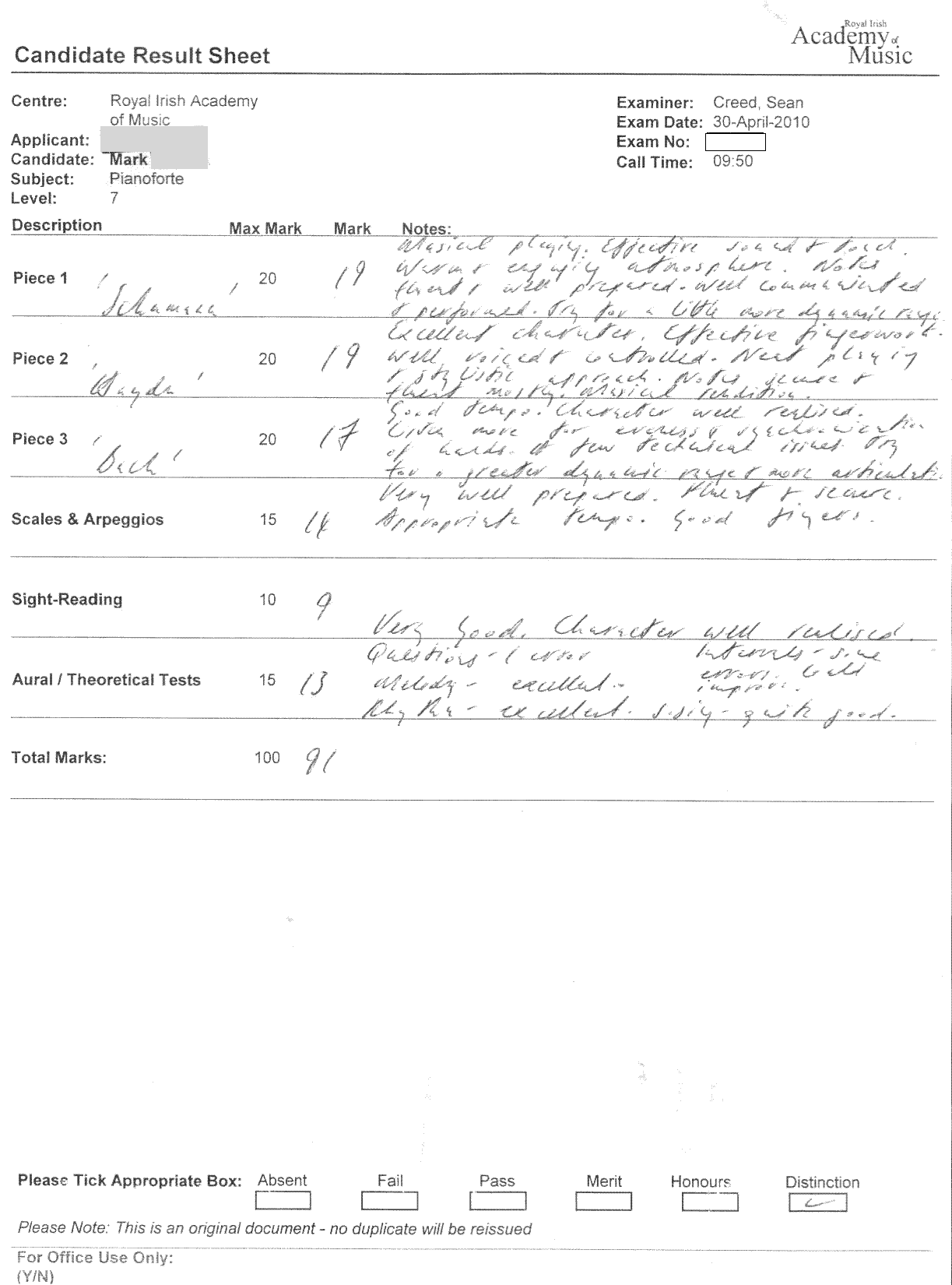 One of our students received this junior musician of the year award in the category of piano after a successful recital.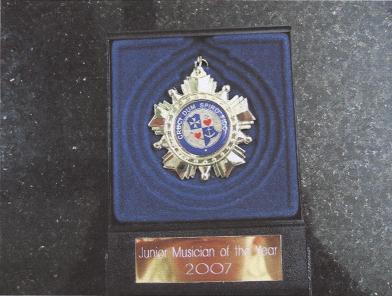 Another student was awarded first place in the regional competition, receiving 24 out of 25.5 points.